Regular price
$134.00 USD
Regular price
Sale price
$134.00 USD
Unit price
per
Sale
Sold out
Share
A silver halide colour paper designed exclusively to produce professional colour prints. This paper features brilliant whites, continuous tone and excellent image stability.
View full details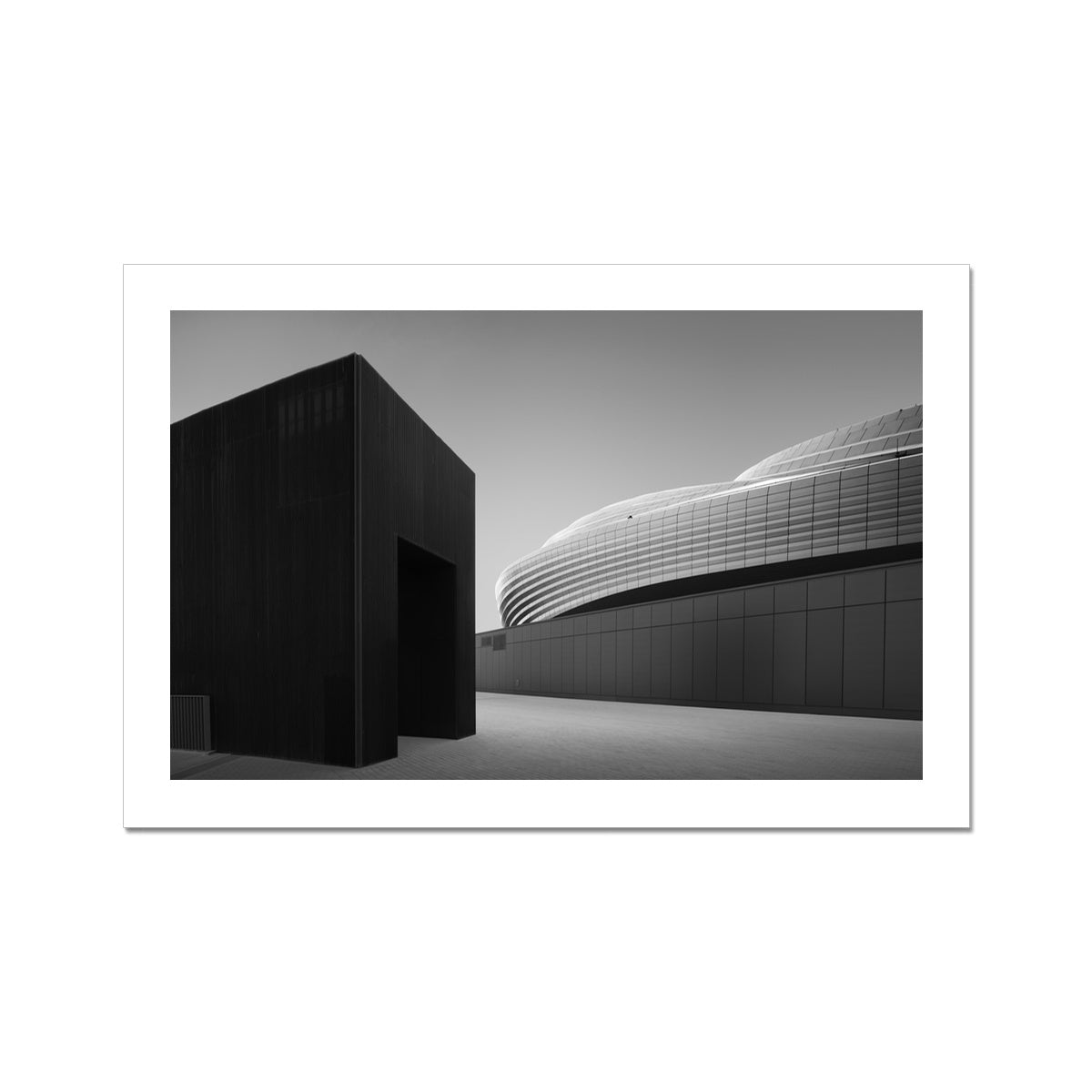 Returns

We do not accept returns due to the nature of this product

Refund Policy
What Is Silver Halide?
Silver halide is a chemical compound and has been used in photographic film and paper for hundreds of years. In fact, when it comes to producing high-quality photo prints, silver halide printing is the chef's kiss of printing methods.
Also referred to as chromogenic prints, C-types, C-prints or C-type prints, silver halide prints are actually created by a chemical reaction. And while you won't find us teaching science lessons any time soon, we do know a thing or two about this kind of chemistry…
Silver halide paper contains light-sensitive silver halide crystals and dye couplers suspended in layers of gelatin. When this paper (and the concoction inside it) is exposed to light, it triggers a chemical reaction, which then develops to form a full-colour image — all without a drop of ink in sight.
In a nutshell, silver halide prints are exposed using light instead of ink, digital files instead of film negatives and a printer instead of a darkroom.